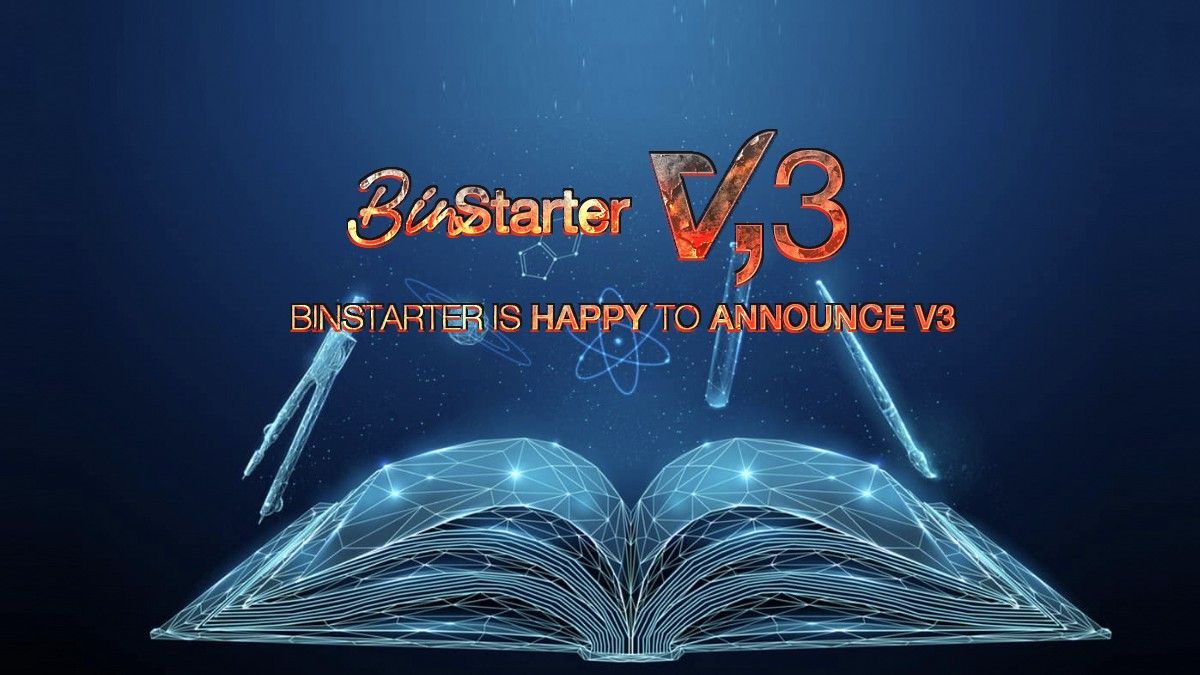 BinStarter New Staking Pools and Migration Process
BinStarter's newest staking pool is finally here! BinStarter R&D team worked day and night to provide transparent, fair, and lucrative staking opportunities for all BSR holders. All according to the demands of our loyal BSR investors.
BinStarter New 6 Pools Tier System:
Pool 1 — min 500 BSR — Lock Period 24 Hours — Lottery Ticket
Pool 2 — min 2000 BSR — Lock Period 5 Days — Guaranteed Allocation
Pool 3 — min 4000 BSR — Lock Period 10 Days — Guaranteed Allocation
Pool 4 — min 8000 BSR — Lock Period 15 Days — Guaranteed Allocation
Pool 5 — min 16000 BSR — Lock Period 30 Days — Guaranteed Allocation
Pool 6 — min 32000 BSR — Lock Period 60 Days — Guaranteed Allocation
How Do New Staking Pools Work?
Stakers need to meet the minimum required BSR to enter the pool for IDO allocation. For example, a user with 3000 BSR can stake in pool 2 as it meets pool 2 requirements.
UnStake Module and Warning
Contrary to the previous staking pool locking method; the new pools will not have a countdown timer after staking. The unlock period only starts when a staker unstakes their BSR holdings from the pool.
For example: If a user in Pool 2 decides to start the unstake process and clicks on the unstake button, the 5-day countdown timer starts. When the time is up, BSR becomes withdrawable. User will continue to receive APY rewards during and after the unstaking process, up until their BSR is withdrawn.
WARNING: Allocation rights will be forfeited as soon as you start the unstake process. After unstaking, stakers cannot reverse the process or add more stake to the pool.
What Should I Pay Attention To?
- Each pool has different stake rewards, different allocations, and lock durations. Make sure you choose the pool that suits you best.
— Please make the right decision according to your investment strategy. When the unstake module starts, you lose the allocation rights. Even if you change your mind, you cannot use the same stake pool again before the time expires.
Transition Process to New Pools
To facilitate the transition process of our users to new pools, we are reducing the 2% tax fee to 1%. Each user must transfer their funds to new pools within the periods specified below according to the pool they are in.
Pool 1–5 Days
Pool 2–10 Days
Pool 3–15 Days
Pool 4–35 Days
When the specified times expire, the stake reward distribution in the old pools will be stopped. Therefore, it is recommended to switch to new pools quickly.
Note: There is a minimum limit condition in new pools. It is no longer possible to stake on a pool that you do not meet the minimum requirement.
Stake Rewards and Emissions
New pools will continue to pay out high APY rewards, where 6 different pools are integrated with different APY rates and a common emission calculation. We are a community project so our priority will always be our community. According to our token plan, a sizable supply of tokens is dedicated to staking rewards. Therefore, APY rates will continue at the highest emission-based level. APY rates may automatically increase/decrease as the number of participants increases or decreases.
Allocation Rights of New Pools
In order to provide fair and lucrative staking rewards and an improved IDO investing experience, our team has made changes to the pool weights. New pool weights are as follow:
Pool 1 — x
Pool 2 — 2x
Pool 3 — 4x
Pool 4 — 8x
Pool 5 — 16x
Pool 6 — 32x
Note: Depending on the number of people and pool multipliers, we may make adjustments to keep the balance of allocations per user at the fairest level.

BinStarter Blog & News Newsletter
Join the newsletter to receive the latest updates in your inbox.
---